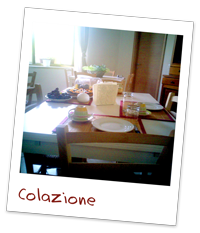 On request, you can enjoy a genuine, homemade breakfast: a savoury, pleasant moment to start the day with!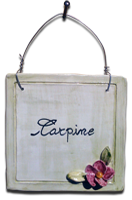 Sitting together at the table for dinner is a good way to know each other but also a pleasant way to get in touch with the environment by means of its typical dishes and wines. We will be glad, in an homely and simple way, to make you know our products as well as the ones of neighbor farms.
The seasonal menu we created for you, will make you appreciate Maremma and its traditions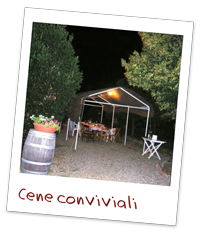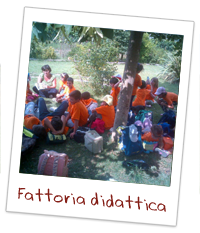 The farm: a place where you can learn, enjoy and be surprised!
Contact with nature, with concrete things as plants, animals and rural traditions can be a way to discover a bound with the environment that can help in looking at what surrounds us with a new awareness and consciousness so that we can acquire an active and responsible way. this is why we refer to children with interesting and enjoying projects and activities, by means of which the relation between nature and culture, power of observation and awareness, land products, food and consumption can be appreciated.